Welcome to Aravali Group of Nursing Colleges
The Aravali Group of Nursing provides support for nurses while contributing to the creation of a better health care system for all Indians. The goals are achieved through education and profession development for all nurses and by contributing to policy making with governments and relevant health organizations. The Aravali Group of Nursing represent nurses at all stage of their careers, providing access to the latest information on nursing practical and giving support to facilities career advancement.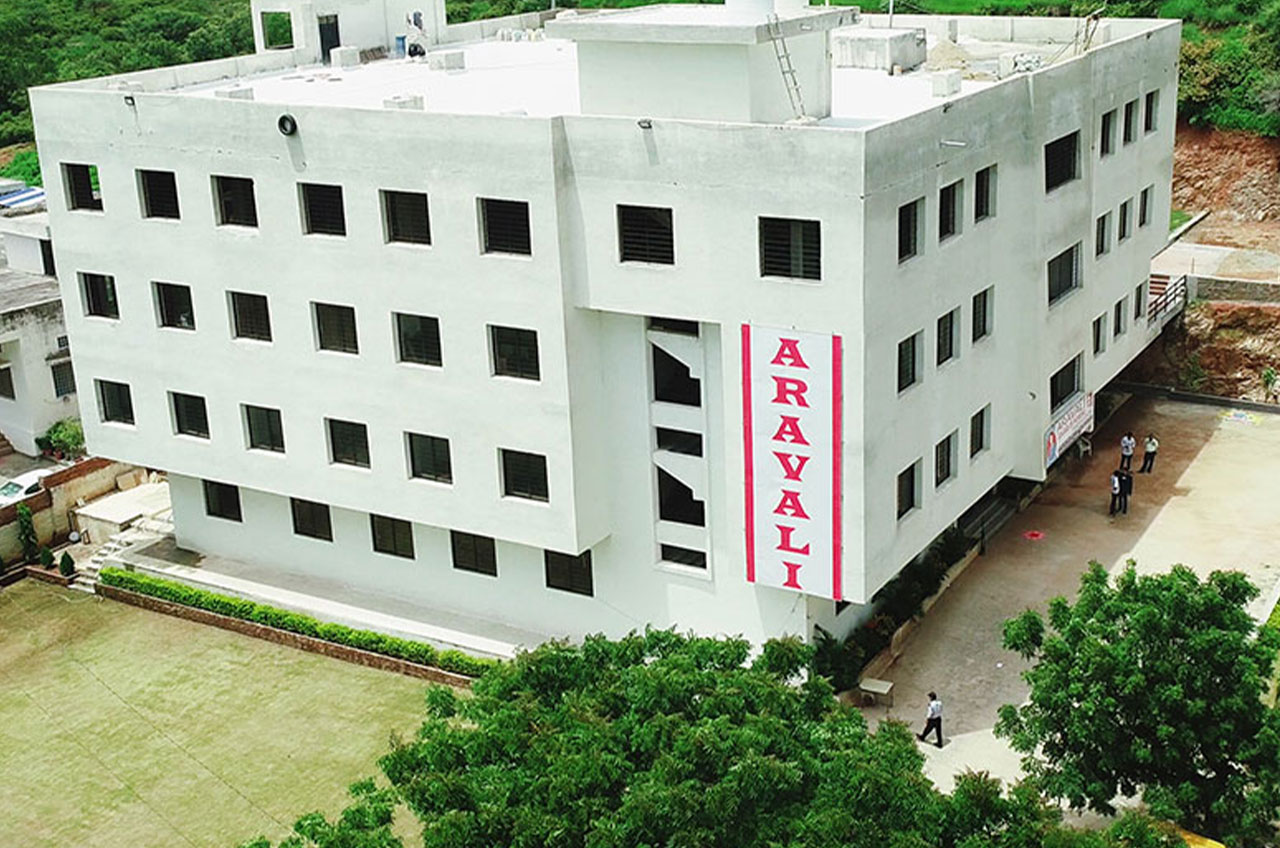 Courses
Aravali College of Nursing
Bachelor of Science (B.Sc.) in Nursing
4 Year Degree Course
Aravali Institute of Nursing
General Nursing and Midwifery (GNM)
3 Year Diploma Course
Scope of Nursing
Nursing is a Noble career option it's a career that allows you to help save peoples lives , being cheer and comfort to those in need. The nursing career is very gratifying and rewarding in terms of the joys it brings. A few reasons why you should opt for a nursing career are listed below: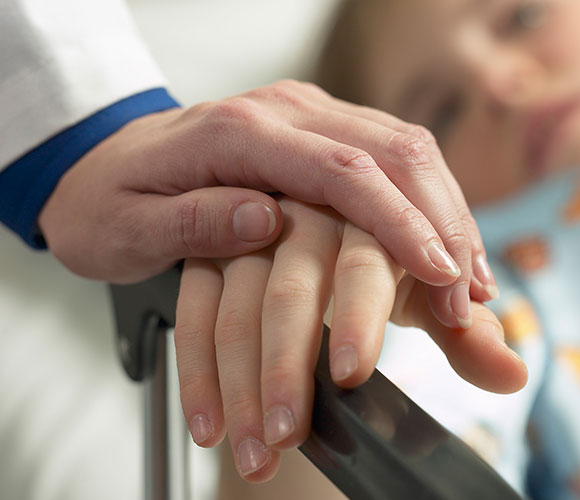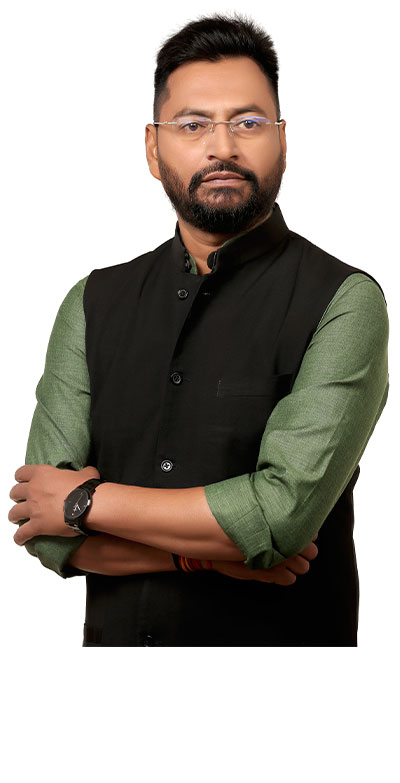 Founder/ Managing Director

Govind Dixit

Welcome Viewers,
Your Heartly Welcome !

Its my great pleasure to introduce you to one of the best group of nursing education in the City of Lakes Udaipur, Rajsthan INDIA. Nursing is the profession to serve mankind. It is the profession that open doors for those who are ready to join hands to work for mankind. Duty towards mankind and devotion to duty is the highest form of worship of god.

We, with the team of experience nursing tutors and well equipped laboratories, at this campus aim to educate and train you for this nursing profession as the essence of education lies in drawing out the very best that is in you. Explore us and be a part of this Noble Profession.